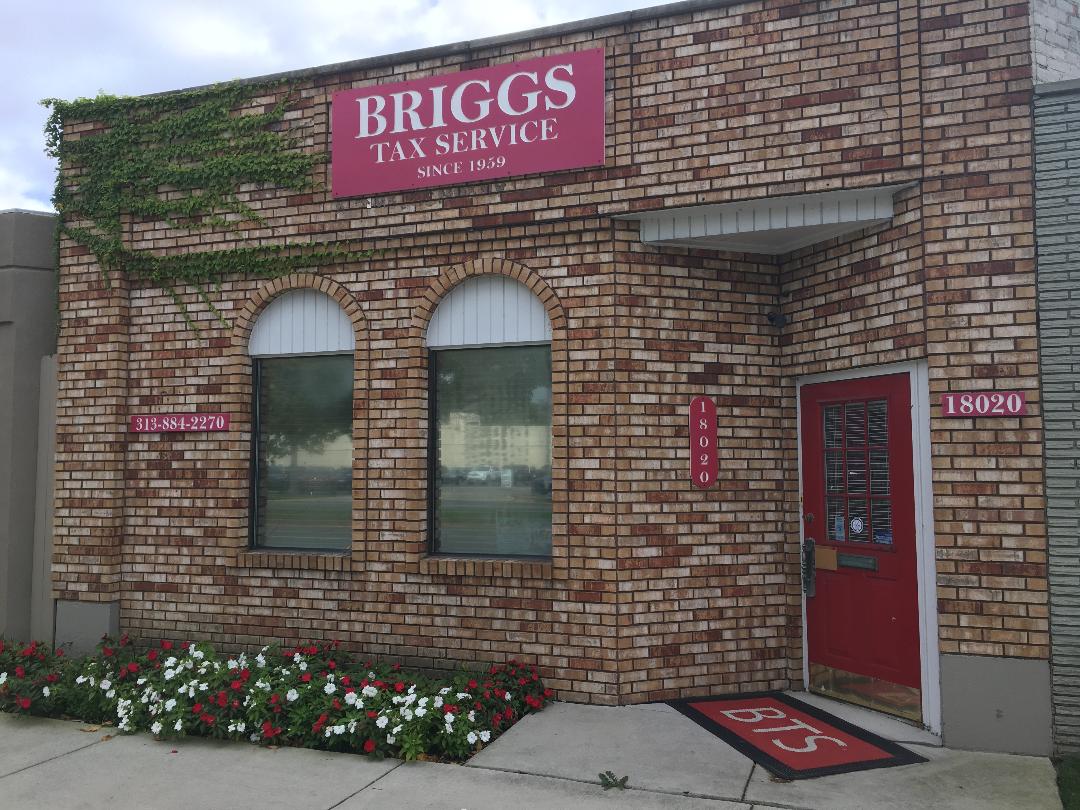 For your safety and ours we have installed a state-of-the-art air filtration system. This system (REME HALO) has been proven to effectively reduce 99+% of H1N1, ECOLI, Listeria, Strep, TB, Bird Flu, MRSA and SARS in the air by using both HEPPA filtration and ultra violet lights. There are no statistics for the reduction of COVID-19 virus due to its newness but it stands to reason that if it reduces the other major viruses it will help to reduce the risk in our office.
We have moved our desks to expand the distance between us and you. We have also added tall plexiglass shields to our desk tops to keep any coughs and sneezes from spreading. We have additionally added slide out trays to the front of our desks to give us an addition 2 feet of distance between us and our clients and the trays are a nice writing surface for our clients to sign documents.
These are just a few of the changes we have been making to keep our valued clients safe. We will keep you posted as to any new procedures that will be taking affect in the coming tax season.
Staff Profiles
Kathleen
Mazzara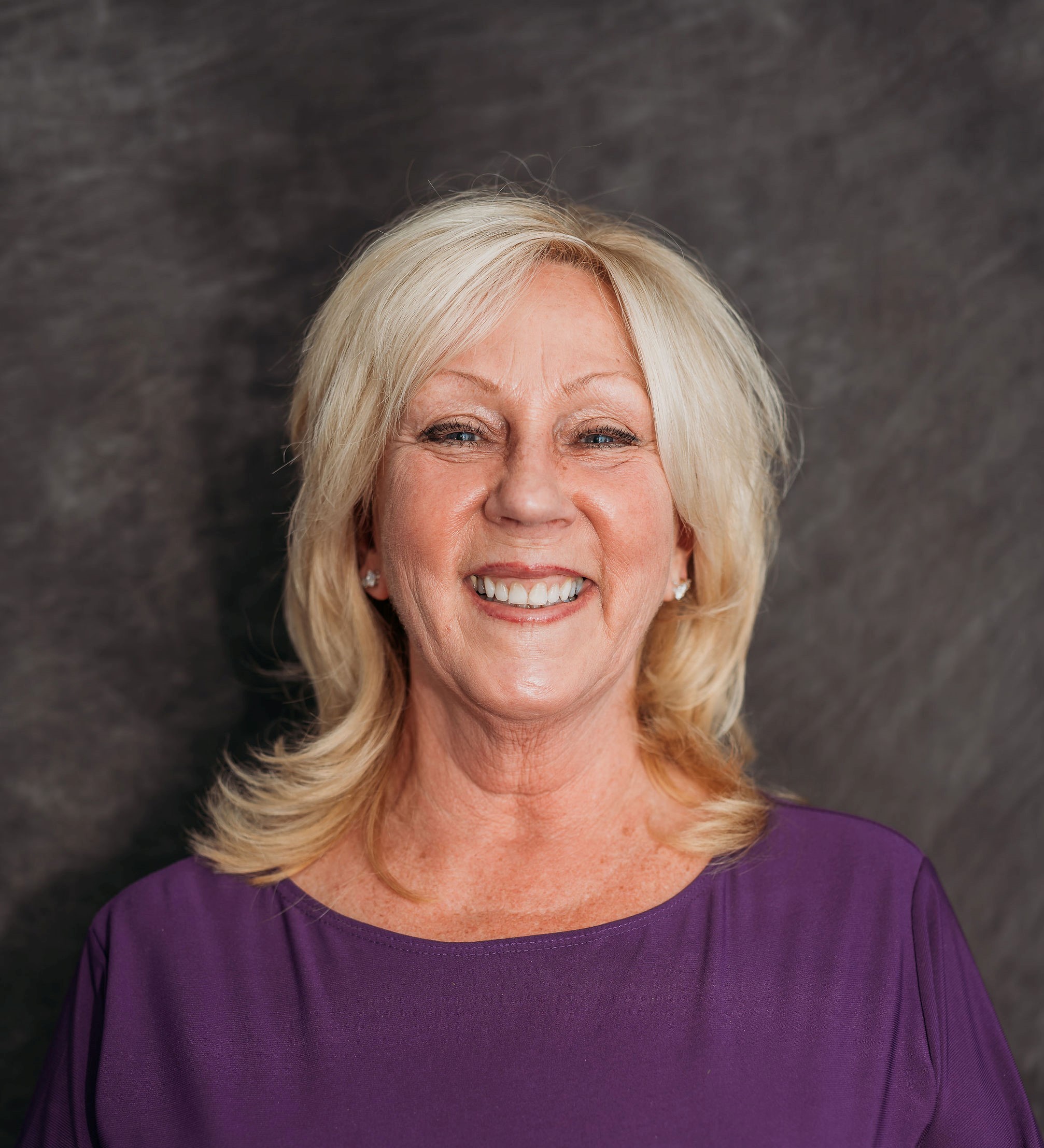 Owner, Tax Professional, Bookkeeper and Payroll Services
Donna
Hutton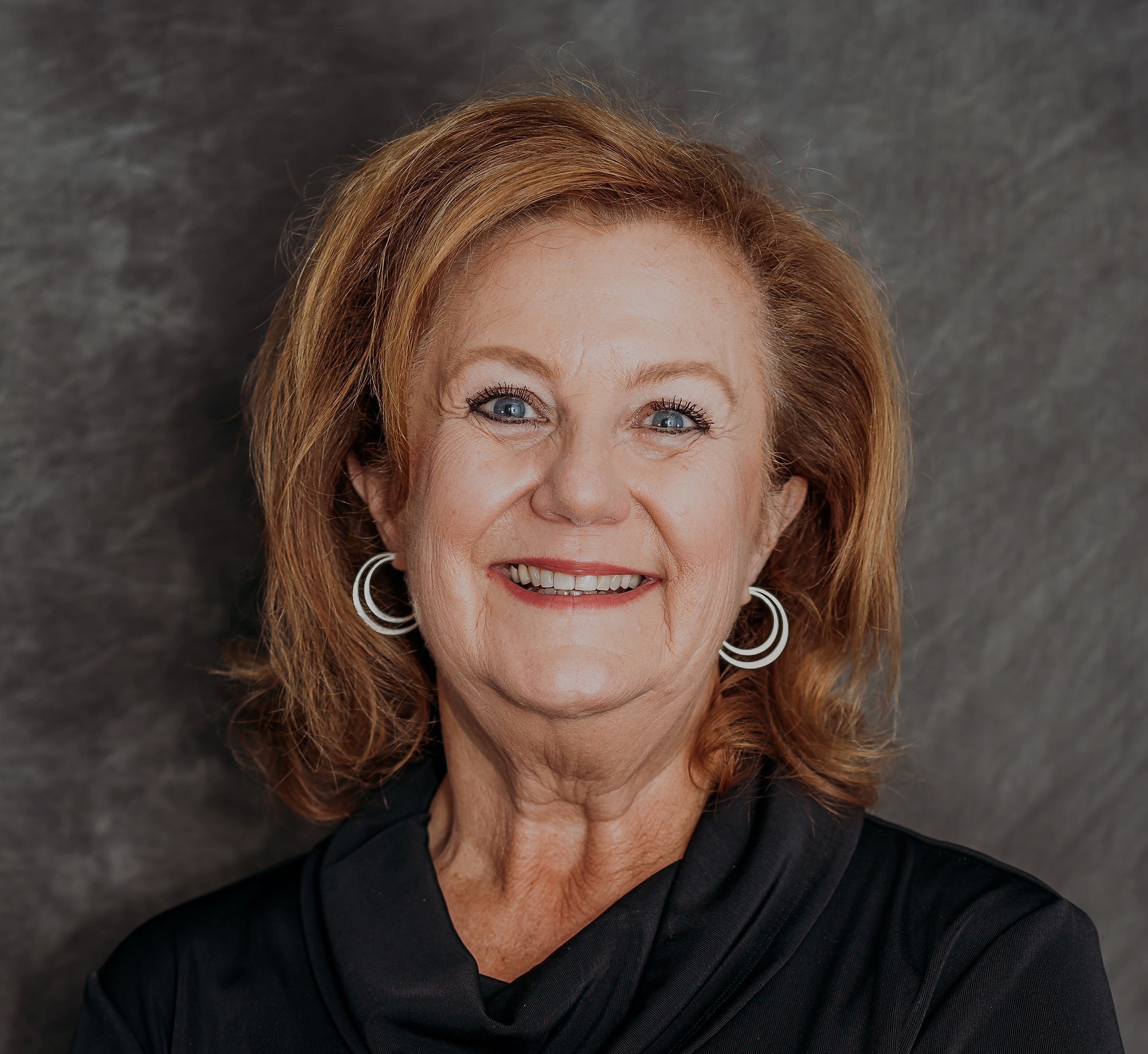 Office Manager
Martel
Cunningham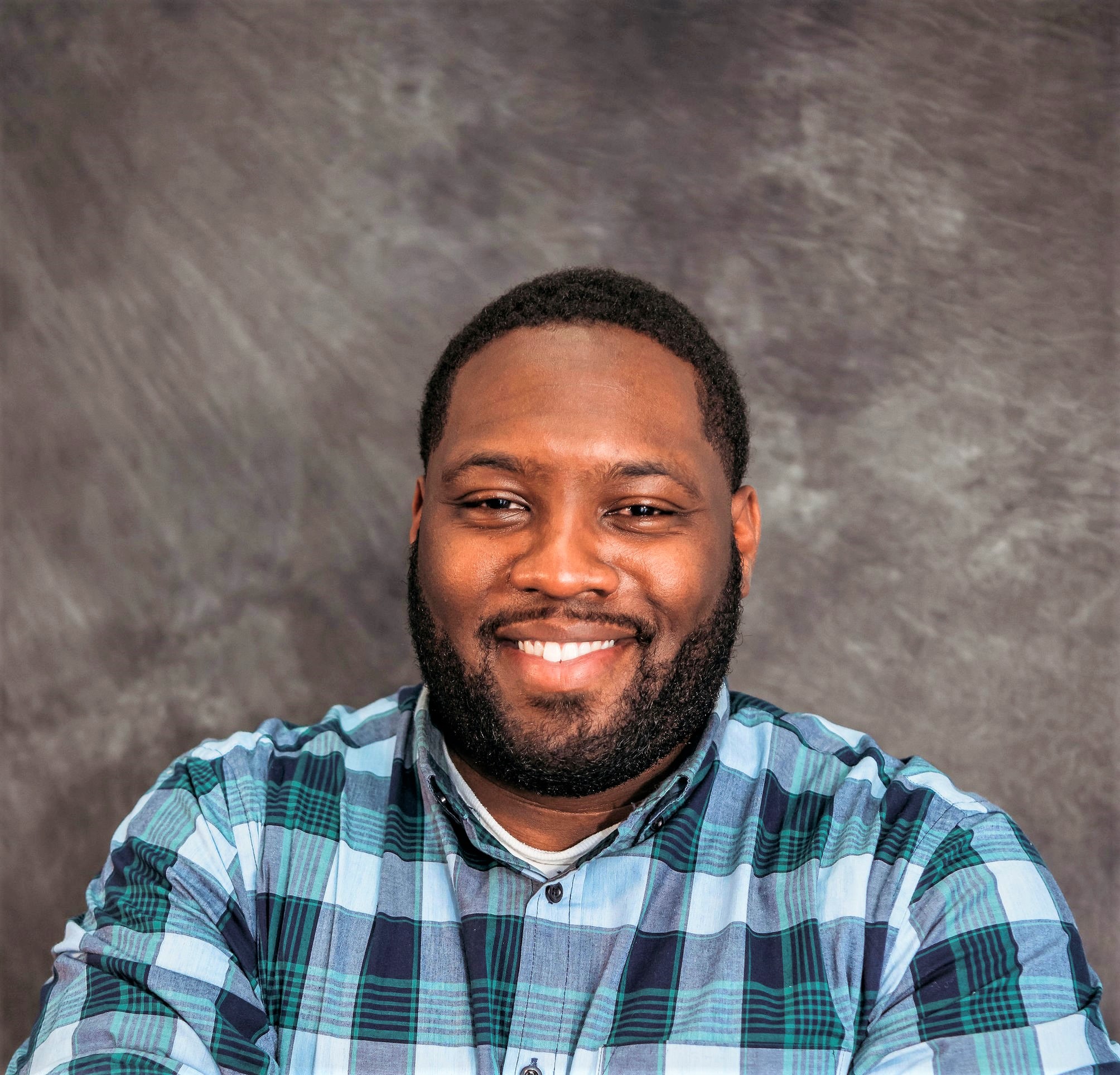 Tax Professional
Tom
Strasz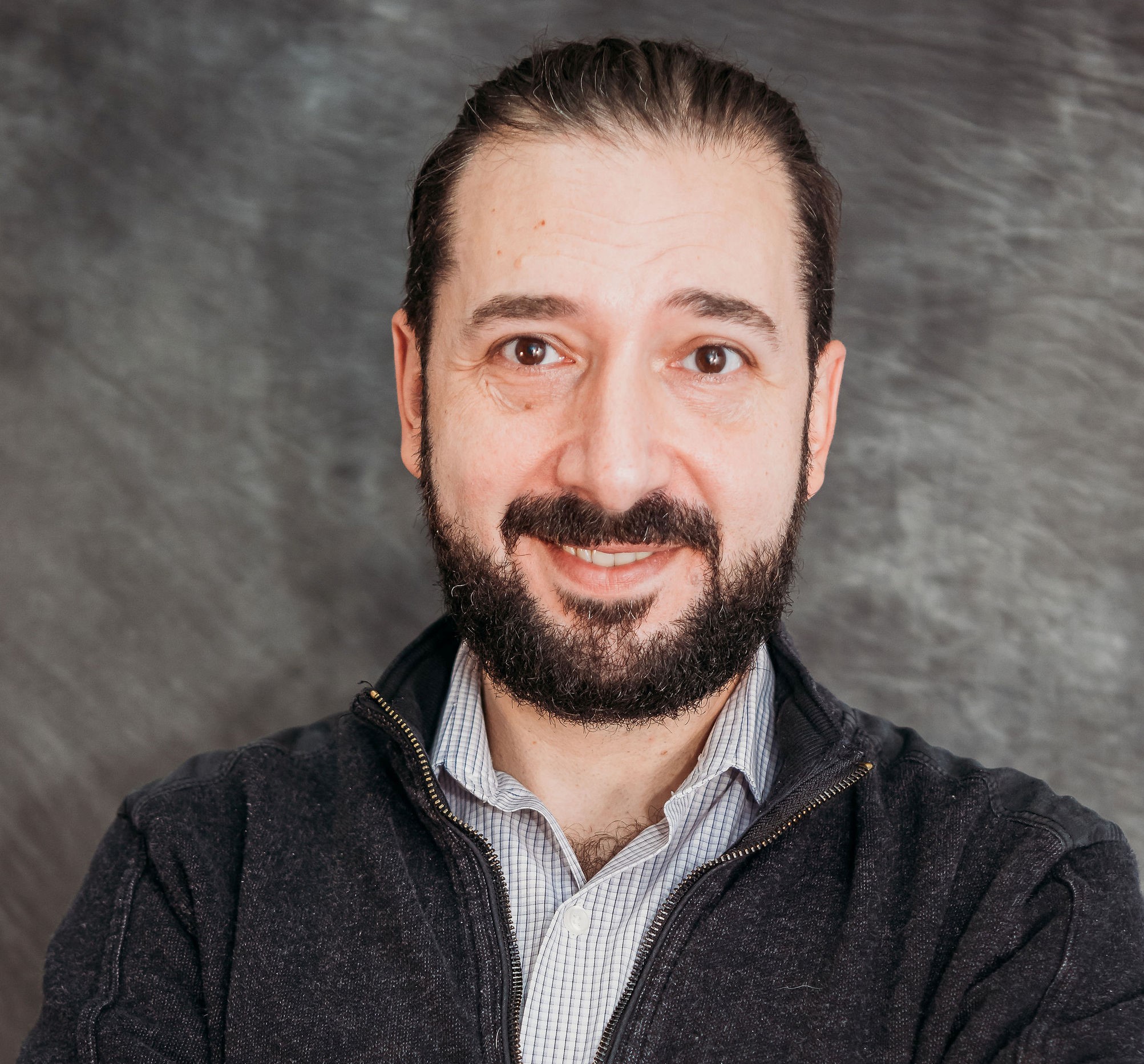 Tax auditor for the office